Praga Bohema Is A Road-Going Track Weapon [w/video]
If we mentioned the name Praga, most people would have no idea what we are referring to. However the 115-year old Czech company made its first car in 1907, becoming a major manufacturer of cars, motorcycles, commercial vehicles and aircraft. Most recently the company has produced prototype racecars. Now it has produced the Praga Bohema a road-legal track car that has all the right ingredients.
Follow Double Apex on Instagram and Facebook where we share more car content.
---
Buy now and take advantage of free delivery in South Africa on orders over R349.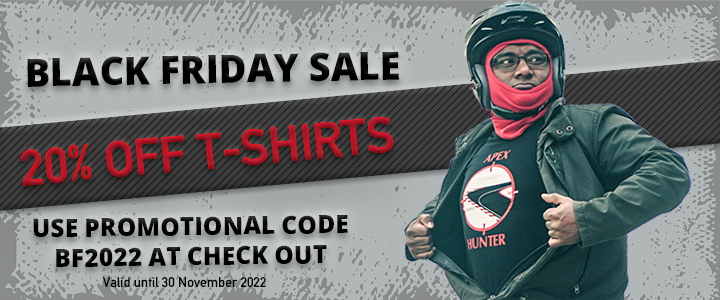 ---
Lightweight
The Praga Bohema is based on a carbon-fibre monocoque. An F1 team's wind tunnel was used to create the outlandish design. Praga says the extensive aero provides over 900 kgs of downforce at 250 km/h. The Bohema is said to tip the scales at less than a 1 000 kg. Attached to the stiff tub is a racecar-derived, fully adjustable pushrod suspension system. 
Click here to check out another old name that has been revived with the introduction of a hypercar.
GT-R Powered
A twin-turbocharged V6 provides the motivation for this low-slung machine. Praga has struck a deal with Nissan to buy GT-R engines direct from the factory. UK-based tuning specialists Litchfield strips down the engines and modifies them to deliver over 520 kW along with 725 N.m of torque. One of the major conversions is to adopt dry-sump lubrication, which reduces the engine's height by 140 mm. A Hewland sequential gearbox directs power to the rear wheels.
F1 Tester
The Praga Bohema is currently undergoing its final development program in the UK, Europe and Middle East. None other than former F1 pilot and current IndyCar racer Romain Grosjean is helping to hone the final product. 
"I was astonished by the Bohema's amazing performance on track, its accessibility on road, and the ease of transition between the two," said Romain. "Praga has truly delivered on my challenge! On the road, you get a smooth ride, the car eliminates the bumps, you can chat with the passenger, and everything is calm and OK. 
"Then simply switch focus and you are on the track. The same clothes, the same car, but the feeling changes and you are pushing the limit and collecting amazing lap times again and again, discovering unbelievable possibilities in the Bohema. And we still have a few months to fine-tune the on-road compliance and on-track lap times!"